Best iPhone Repair Service In Bangalore
Best iPhone Repair | iPhone Service Center Near Me In Bangalore With Same Day Doorstep Repair Service In 30 Minutes With Upto 6 Months Warranty
Why Should You Choose eRepairCafe iPhone Repair Service
We Provide Same Day iPhone Repair Service With Upto 6 Months Warranty At Low Price On All Our iPhone Repair's. Our Certified Experts Provide iPhone Screen Repair In 30 Minutes Or Less
When You Choose eRepairCafe For iPhone Service, You Get The Best Service For Your Broken & Faulty iPhone With High Quality Parts At Affordable Price

All Our iPhone Repair & iPhone Screen Repair Services Comes With Upto 6 Months Warranty, To Ensure You Peace Of Mind After The Repair, If You Face Problems With Our Installed Parts We Will Replace It For Free

You Don't Need To Go To A Local iPhone Repair Shop Or Authorized iPhone Service Center & Wait For Days To Get Your iPhone Fixed, Our Certified Technicians Can Repair Your Faulty & Broken iPhone Same Day In 30 Minutes Or Less At Your Doorstep.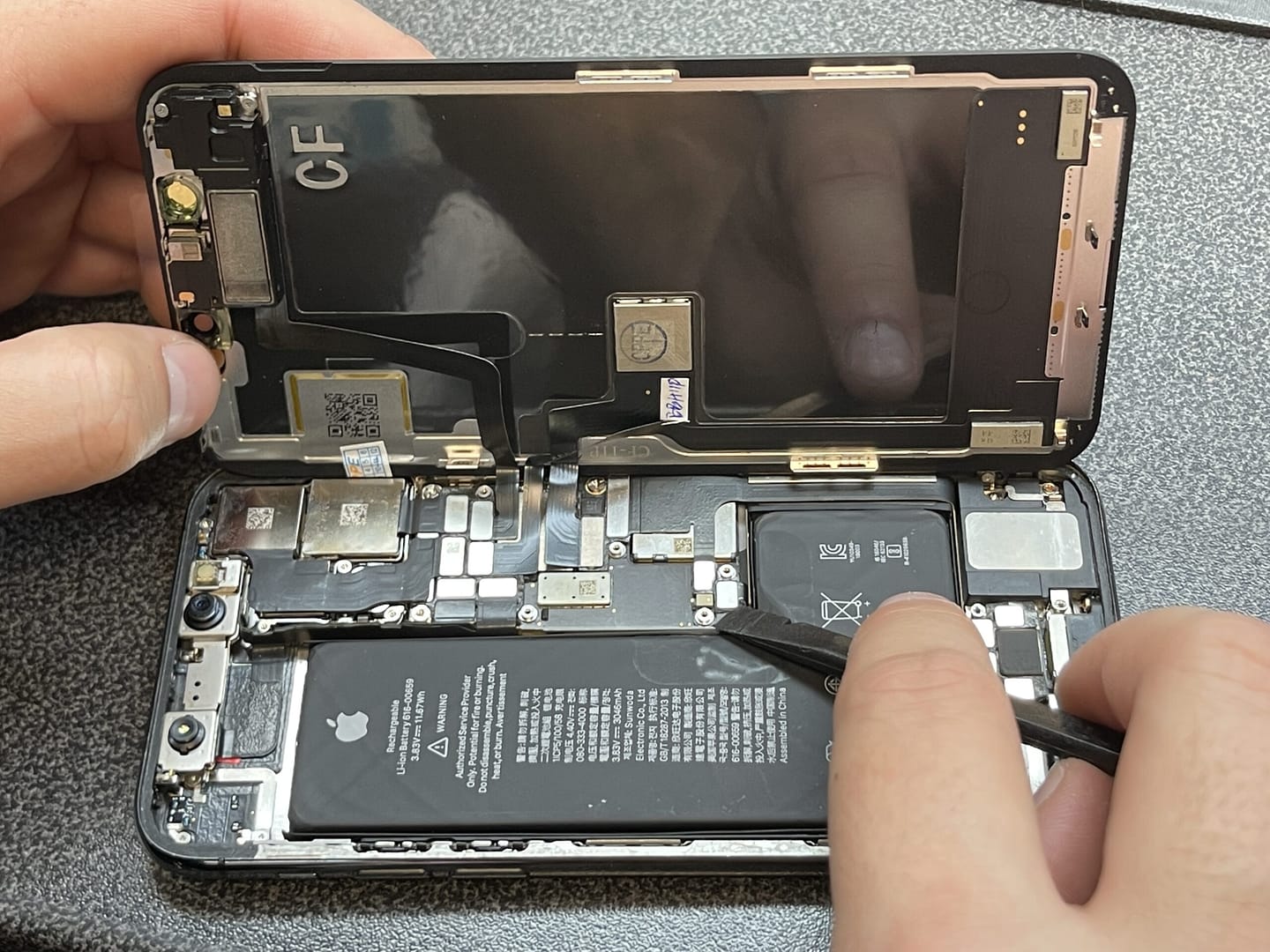 What iPhone Repair Services Do You Provide
We Provide All Types Of iPhone Repair Services Including, iPhone Screen Repair, iPhone Battery Replacement, iPhone Back Glass Replacement & More
We Help You Replace Your Cracked & Faulty iPhone Screen Same Day At Your Home Or Office. Our iPhone Screen Repair Price's Are Affordable And Are Value For Money & Comes With A Warranty

2. iPhone Battery Replacement
If Your iPhone Battery Is Draining Or Battery Health Is Completely Over And Your iPhone Is Getting Restarted Automatically, Then Its The Best Time To Replace The Battery From Certified Experts.

3. iPhone Back Glass Replacement
We Know Cracked & Damaged iPhone Back Glass Can Cause Major Problems, At eRepairCafe We Offer Same Day Back Glass Replacement Service For Your Broken iPhone.

4. iPhone Water Damage Repair
Get Your Water Damaged iPhone Fixed By Trained & Certified Repair Professionals, Our Experts Can Help You Repair Your Water Damage Device And Recover Your Important Data,

FAQ's (Frequently Asked Questions)