Onsite Screen replacement destination for millions of people. We have highly trained technicians who can effectively repair or replace all the commonly damaged components of the most popular brands of tablet or smartphone. Your smartphone damage matters for us, So whether its your smartphone screen has cracked, motherboard issues or any water damage our experts will reconnect you to your world and get you on your way faster.
Onsite Screen replacement screens are brittle, and it's only a matter of time before you need your screen fixed – Our technicians have expertly repaired millions of screens over the years. There's literally not a problem Yaantra hasn't seen and solved. Our professionally trained and vetted Technicians are experts and will meet you and provide smartphone Repair- at your home, office or anywhere whichever is convenient for you.
Onsite Screen Replacement
We are working six major cities where our expert techs can reach you and fix your smartphone within 30 minutes. That way you can get your smartphone repaired or screen replaced without facing any problem during your daily schedule and you can continue on with your life while our technicians will fix your smartphone. Our service is quite quick, cost-effective and seamless. That's a guarantee From eRepairCafe.
ERepairCafe has served over 5 lakh customers in the last few years. The quality of the product has never been compromised because we aspire the customers happiness and satisfaction with our services and we are ready to go to any extent for the same. We have been devoted to the consumers satisfaction for the past 7 years and strive to do the same in the future as well.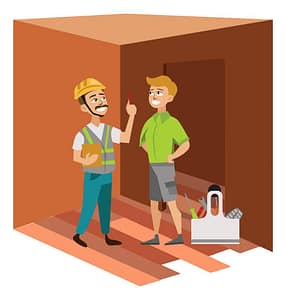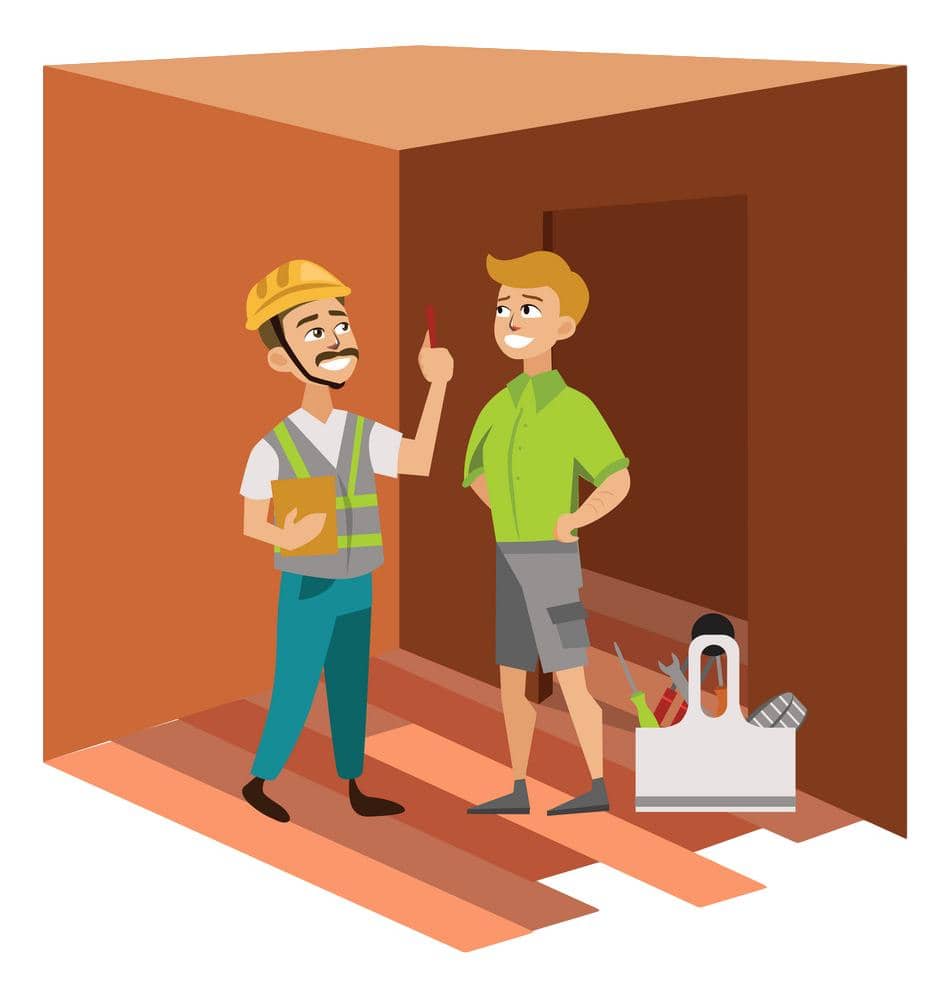 Onsite Screen Replacement Business Growth
We had to move on for the growth in our business and staff rate, although it was a hard decision considering the fact that this shop has been lucky and brought a lot of business to us. We teamed up with a group of technical specialists in various new divisions of repairs in Mobile Phones, Unlocking, and tablets & computers. Further, the year of 2010 saw our mobile store business in the shopping malls in various locations of Bangalore. Now eRepairCafe has more than ten years of tremendous experience in mobile market.
Our Experience
In our business, we come across different challenging jobs every day. Our skilled technicians accomplish their jobs with highest efficiency in a reasonable time frame. We constantly improve ourselves, our teams, our products and services to become the best in the market. Overall the team dedication and experience in Omni Tech is the main key to success in the competitive market. These experiences will elevate us to a higher level of our business.