We are a Bangalore based mobile phone repair & servicing company, and we are here to provide the best mobile phone repairing services in the entire city. Our mission is to provide our exceptional mobile repair services to our customers. Therefore, we have kept our professional services quite affordable. We understand the importance of data privacy, and that's why we make sure to keep our customers' data safe and secure. Our trained experts are also capable of recovering lost data from mobile phones.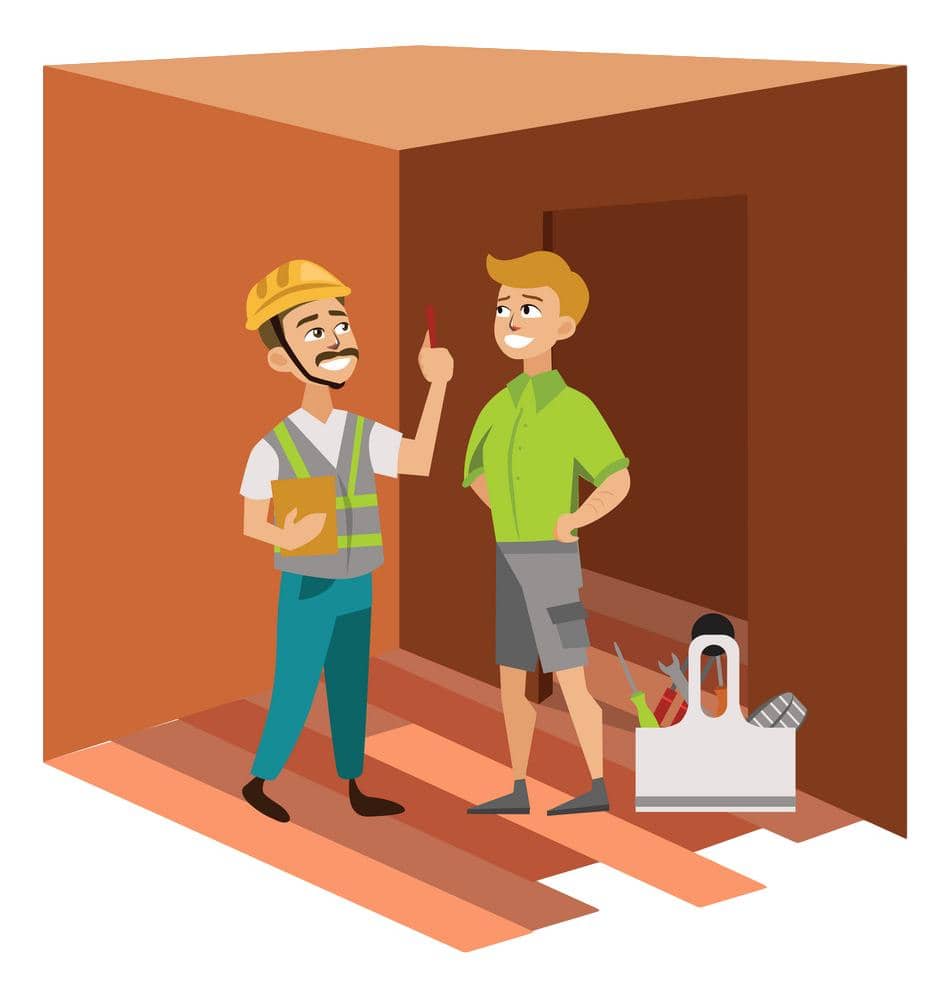 If you have damaged your mobile phone or any other device and are located in Bangalore, then we are here to provide you our services. eRepairCafe is trusted by the people of Bangalore because of our professionalism and reliability. You will only have to book an appointment online, and then our executive will contact you. You can tell us your location and our technician will arrive at the location to repair your device.
Many people don't  prefer to go and get their mobile phones repaired from the market, and there are a few reasons for this:
Usually, the broken parts of their devices are unavailable in the market.

 

The technicians charge more money than they should.

There is no guarantee that their mobile will function properly after the service.

 Their data is at risk of getting stolen.
Therefore, most of them prefer getting their mobile phones repaired at their home. If you live in Bangalore, then we are here to provide you our service at reasonable rates. We assure you that your mobile phone will be repaired within a short amount of time by one of our technicians.
Every cell phone requires service from time to time due to various reasons such as:
Damaged screen.

Distorted battery.

An internal problem.

Slow response / Lagging.


Our sole purpose at eRepairCafe is to provide the best mobile phone repair & service to the people of Bangalore. Our customers have the privilege of getting their mobile phones repaired at their doorsteps by an expert.
Our professional team of experts has all types of tools and machines which are required to repair your mobile phone. Our services are not limited to broken and damaged mobile phones only, but our experts can also recover the lost data from your device. We provide all kinds of services for your mobile phone, including resolving the battery problems, repairing the speakers and the cameras, recovering the data, and replacing the screen. Our expertise makes us the leading mobile phone repairing company in Bangalore.