Best Screen Repair in Bangalore
Damaging a phone is never a fortunate event, and it happens quite often. The people of Banglore are quite lucky in this regard because we are here to help them. We are a Bangalore based professional mobile repair company, and we provide doorstep services. We have highly experienced and skilled technicians who can fix broken mobiles and make them look brand new. To avail our services, You are only required to fill a booking form on our website. Our executive will contact you to decide a place to repair your mobile phone.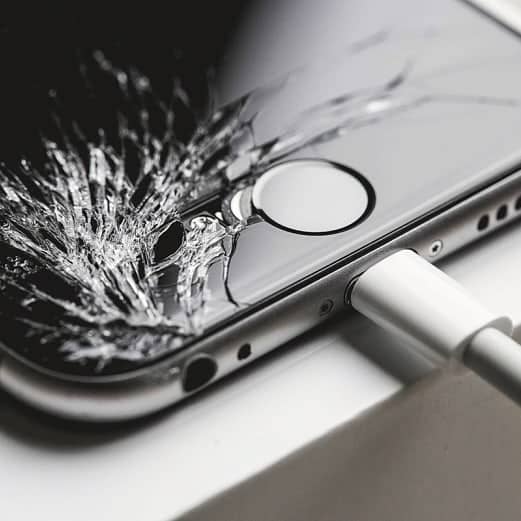 It is easy to damage a mobile phone screen, but it is tough to operate a mobile phone with a damaged screen. Now, the problem is that mobile phone repair services are overpriced at many places. Therefore, many people end up disposing of their damaged smartphones. That's why eRepair Cafe is offering inexpensive smartphone screen repair services to the people of Bangalore. Now, instead of buying a new mobile phone, you should get your damaged phone repaired by our experts.

We offer professional smartphone screen repair services to the people of Bangalore.Our technicians will make the mobile phone screens to look new again with their expertise. Our service is always quick because we have a big team of skilled experts. Our technicians try their best to fix the phones in one attempt to save the time and money of our customers. Repairing a phone in front of our customers assures them that their data is secured. While on the other hand, it is always risky to leave your mobile phone at a store.
eRepairCafe offers free discussion on phone reparation to everyone. Getting a damaged phone repaired is always an additional burden on the owner's pocket. A severe accident can damage a screen to such an extent that the phone becomes useless. Many users lose their data because of a severely damaged screen. Therefore, whenever our experts get such a case,  they try their best to recover the data on the mobile phone.
They replace these screens with premium LCD ones in order to make such phones function properly. Our company is known for providing high-quality services.
We use premium quality spare parts to repair mobile phones. We have highly skilled technicians who can easily deal the severely damaged cases with professionalism. This is what makes us the leading smartphone repair service in Bangalore. We will keep benefiting our esteemed customers like this with our exceptionally good services.